Terrace Heights Dental Center Blog
April 4, 2018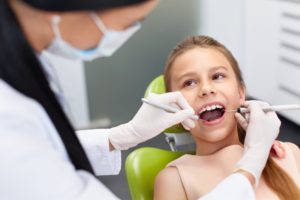 Cavities are insidious mainly because they're very difficult to catch at home. They can cause sensitivity, pain, and even cause your teeth to fall out completely if not caught in time. When you visit your family dentist in Yakima, you can get checked by their state-of-the-art cavity detection system! However, you'll first need to become a new patient.
Today, we'll be discussing how cavities form, when they can appear, and how you can get yourself treated. To keep your smile looking good and functioning, you'll need to pay your dentist a visit!
Comments Off

on Do You Have Cavities? Find Out from Your Family Dentist in Yakima
March 5, 2018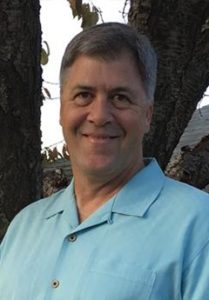 Every person in our office values your oral health — more important, we value you as a person and want to build a trusting, long-lasting relationship with you. Leading this team of caring individuals is Dr. Lyle Bonny. Would you like to get to know your friendly family dentist in Yakima a bit better? Here are some fast facts about Dr. Bonny.
Comments Off

on Meet Your Friendly Family Dentist in Yakima: Lyle Bonny
February 1, 2018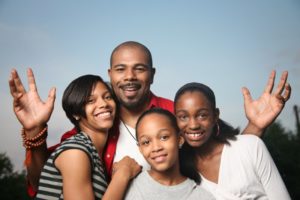 In your quest to guide your family down the road of excellent oral health, you know that a key piece of the puzzle is working with the right dentist, but there's one dilemma – you're not sure how to rate the multitude of professionals you have to choose from. Thankfully, your children's dentist in Yakima has some simple criteria that you can use to find the right person. Continue reading to find out what they are and take away the stress of trying to make such a big decision.
Comments Off

on Looking for a Children's Dentist in Yakima? These are the Criteria to Go by