Meet Your Yakima Dental Team
At Terrace Heights Dental Center, our long-term staff loves maintaining a bright and friendly office. From the front desk to the treatment room, we always take the time to learn about our patients and help them feel right at home with us. After all, you're a part of our oral healthcare family! To learn more about each important member of the team, keep reading below:
Kristi Aadland – Dental Assistant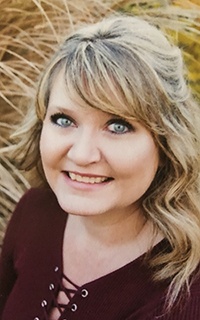 Hi, my name is Kristi! I am a lifelong resident of the Yakima Valley where I graduated from Naches High school in 1990. After working in the banking industry for 25 years I decided to further my education at YV Tech to enable me to become a dental assistant. Working in the dental field has always been my passion and I am so excited to start this new journey. I feel very privileged that I get to start out with this amazing group of people. I am very much looking forward to meeting all of our patients and growing those relationships. I have 2 daughters, Hailey and Taylor who keep me very busy. When I am not at work you will most likely find me spending time with my girls, friends, and family.
Dannette Ramynke– Scheduling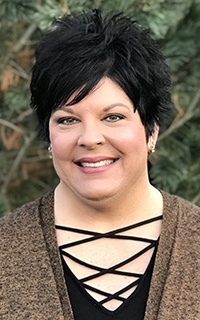 I'm Dannette! It's been my pleasure working with Dr. Bonny since 2006. In my spare time, I love spending it with my two wonderful daughters and exploring the outdoors with my husband in our side by side.
Dee Horst– Billing & Insurance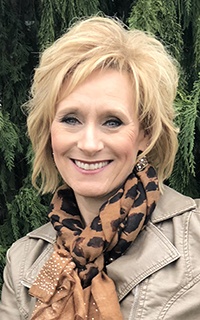 Hi! My name is Dee. I have been in the dental field for over 25 years. I've enjoyed working with Dr. Bonny since 2003. My husband and I have two beautiful daughters, and we enjoy the outdoors and riding our 4 wheelers. In my spare time, I love taking care of my grandchildren and making my quilts.
Tina Weigel– Registered Dental Hygienist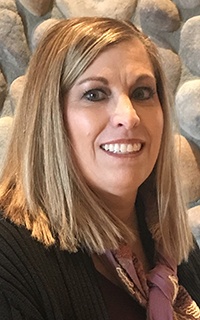 Hello, my name is Tina and I'm a registered dental hygienist. I've been a hygienist for 25 years. I had the privilege of joining Dr. Bonny's team in 2013. Since then, I've enjoyed working with our staff and getting to know our wonderful patients. When I'm not working to serve your oral health care needs, my family and I enjoy snowmobiling, camping, and fishing. I also love to spend my free time quilting and crafting.
Lucy Alvardo– Dental Assistant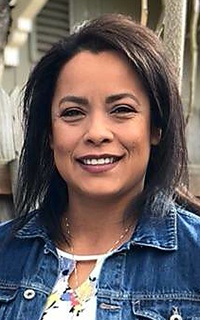 My name is Lucy! After finishing my training at YV Tech, I came to work at Terrace Heights Dental. It's hard to believe that was 23 years ago! I have enjoyed my years working with Dr. Bonny, creating a great atmosphere for our patients to come to and developing a close relationship with them as well. I have two daughters named Mari and Isa and now a brand new grandson Noah Christopher. When I am not working, I enjoy spending time with my family traveling and camping.
Jennifer Raab– Registered Dental Hygienist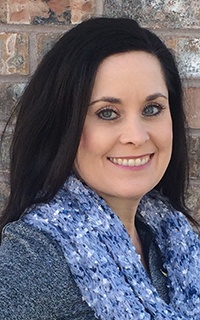 I joined Dr. Bonny's staff in 1993. I feel very proud to be part of such an exceptional team of caring professionals. Our patients receive outstanding dental care in a fun and comfortable environment. Listening and being sensitive to every patient's specific needs is very important to me. Outside of work, I enjoy spending time with my family, my husband Robi and my two sons, Andrew and Adam. I love following our kids' sporting events, walking our dogs, traveling, and playing golf.