Cosmetic Dentistry in Yakima
Transform Your Confidence
A beautiful, attractive smile can positively influence your life in many ways over time. Maybe it finally helps you feel brave enough to speak up in a work meeting, or maybe you finally have lots of family photos that you're proud to show off. At Terrace Heights Dental Center, we'd love to see you for a consultation if you're ready to improve your appearance and get rid of frustrating dental flaws. Dr. Bonny offers several cosmetic dentistry options that can help you achieve dazzling results, and he'll work with you closely in order to ensure that these services are a good fit for your personal goals. To schedule an appointment, contact our office today!
Porcelain Veneers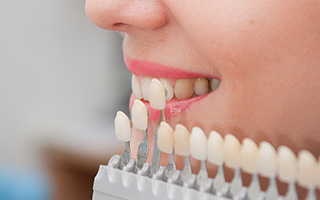 Porcelain veneers are high-quality dental restorations that are designed to be extremely thin; this is so they can fit over the front surfaces of your teeth in a natural-looking and long-lasting manner. Veneers are a good cosmetic service for patients who are hoping to correct several imperfections at once, saving themselves valuable time and cost. Your smile's new addition will be attractive, functional, and very durable. In fact, veneers resist staining for longer than your natural enamel!
Metal-Free Restorations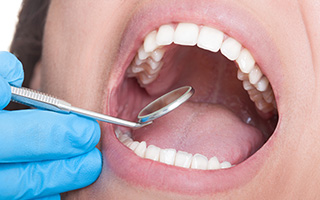 When one or more teeth need to be restored because of damage or decay, our team is happy to offer metal-free crowns, inlays, onlays, and bridges that will blend right in with your natural smile for an attractive result. We use high-quality ceramics that are so lifelike that they even reflect light just like your original tooth enamel. They're also 100% biocompatible, which means that all patients (even those with sensitivities or proven allergies to dental metals) can receive them safely.
Direct Bonding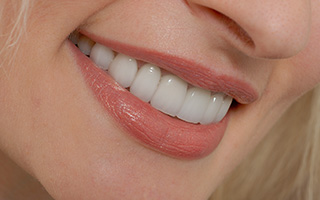 Direct bonding is often the ideal cosmetic option for patients who have relatively small dental flaws (like chips, gaps, and stains) that they would like to correct. Plus, the procedure only takes one appointment in most cases! Dr. Bonny will apply tooth-colored composite resin to the tooth and sculpt it into a lifelike addition that covers the offending area. After we've hardened it in place with a curing light, the finished result should last for multiple years.
At-Home Whitening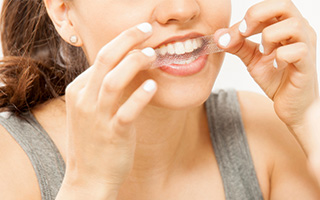 If you're interested in improving the shade of your tooth enamel and getting rid of noticeable stains and discoloration, consider using an at-home whitening kit from our Yakima practice. Unlike the lackluster products you could find at the local pharmacy, these kits are professional-strength and very effective. The patient simply needs to wear their custom trays and high-grade whitening gel as directed, and they can achieve a brighter smile in just a few weeks.
BOTOX® Treatment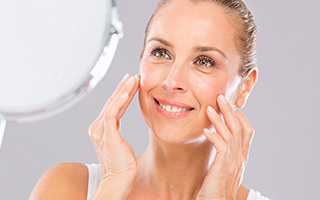 Even after improving your smile's aesthetic value, you may still find yourself disappointed by facial wrinkles that don't quite complement your newly beautiful teeth. Thankfully, Dr. Bonny offers a solution in BOTOX, which is a safe and FDA-approved technique. The patient undergoes a minimally invasive injection, which relaxes their dominant facial muscles and creates a smoother, wrinkle-free look that should last for several months. We take pride in helping our patients achieve the appearance of their dreams!